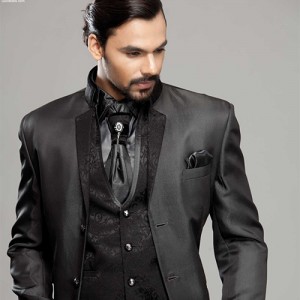 Alterations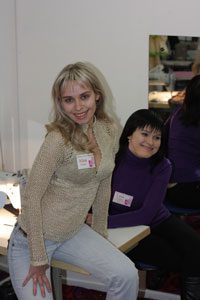 Small clothing alterations can make a big difference: the length of your suit trouser adjusted or a dress let out.
You can create a new identity by tailoring your existing wardrobe so that your clothes fit you perfectly. Don't throw away your favourite dresses or suits because your body shape has changed!
Fitted clothes are flattering clothes, and there is nothing like feeling good in a garment that fits you perfectly.
The Looking Good team can shorten your trousers for $25 in just 10 minutes. We can also adjust shirt cuffs and collars, add panels into garments to give you more room, or repair clothes that have been damaged.
Don't let your clothing accessories sabotage your tailor made outfit!
The team at Looking Good can create a customised handbag and a pair of shoes to match your new high fashion outfit.
Another option is to get more use out of your existing clothing accessories by adding a new panel of material in one of the latest season's fashion colours.
Come into the Looking Good Alterations, 4 Albion Place Dunedin Centre and find out how you can keep up with fashion trends without spending hundreds of dollars.